Colin Murchison
– Director of Media and Business Development
Colin is a Denver Metro native and avid adventurer. Whether he's climbing volcanoes in New Zealand or exploring Copper Mountain's glades on his snowboard, you can always expect two things from him, a camera in his hand and a willingness to stop and have a good conversation with just about anybody. Colin studied at 4 different colleges/universities in pursuit of his finance degree; however, he's adamant that the most educational experience he ever went through was living in a van in a foreign country for half a year. That's where his career trajectory changed radically as he discovered his passion for environmental sustainability and photography. Colin is now a media consultant and freelance and digital content creator, hoping his work will inspire others to get out, explore the world, and find ways to minimize their impact on the environment. To see Colin's personal work, visit his website: colinmurchison.com and Instagram: instagram.com/colin_murchison.
Erwin Yu
– Director of IT Management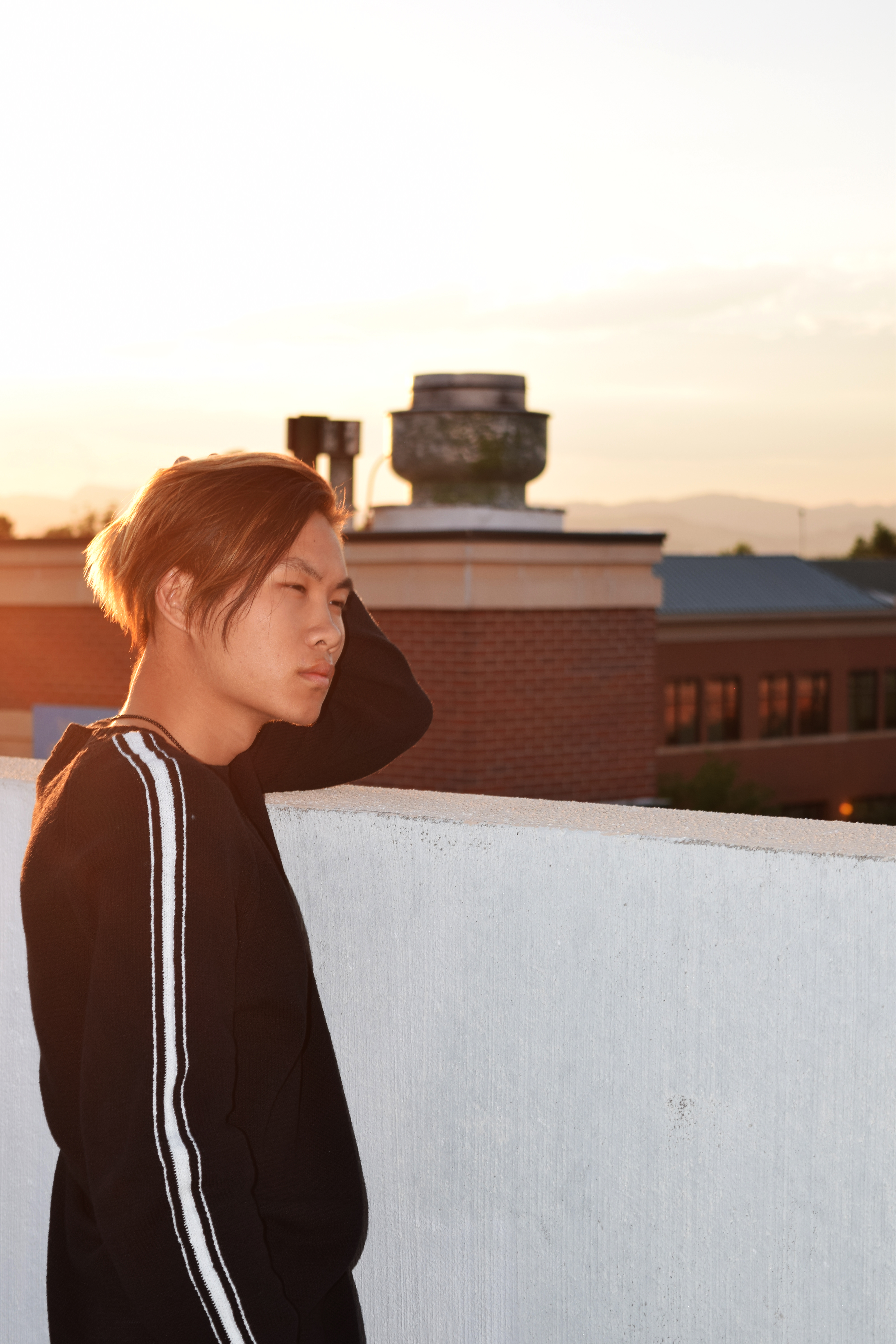 Erwin is raised and grown locally in Boulder. Born to be an adventurer, Erwin joined the Boy Scouts of America at the age of 12, conquered the frozen icebergs of Alaska and the narrow canyons of Utah, finally achieving the rank of Eagle Scout three days before his eighteenth birthday. Now a fourth year student double majoring in Economics and Philosophy at Colorado State University in Fort Collins, Erwin is still excited to experience the wonders of life both physically and spiritually. Erwin is interested to pursue a career in digital marketing and HR after his graduation in December, hoping one day to change the world for the better with the knowledge he obtained through his experiences. With a passion to learn, Erwin obtained "Inbound Marketing" certificate from HubSpot Academy, as well as learned computer languages like R, HTML, Javascript on his own. During his off time, you can bet Erwin will be reading his favorite philosophy books like "The Works of Aristotle" at Alley Cat cafe or grabbing an ice cold beer with friends at the Mayor of Old Town in Fort Collins.
Jessica Williamson
– Director of Business Development and Social Media
Jessica is a Boulder, Colorado native with dual New Zealand and Australian citizenship.
Jessica earned her B.S. in Business Administration from the University of Redlands in Southern California, but couldn't stay away from the stunning Rocky Mountains and Boulder Lifestyle for long. When she's not working, you'll find her hiking one of the many Boulder trails with her rescue Chihuahua, Mila, whipping up craft cocktails for her passion project @CocktailsofColorado, trying out a new local restaurant with friends, or traveling the globe. Jessica just returned from a worldwide trip to London, Prague, Vienna, Budapest, Italy, Sicily, Australia and New Zealand, and has plans to make the most of her dual New Zealand and Australian citizenship by moving down under and fulfilling her dreams of living on the beach. Jessica has a strong visual arts and design background, and is an experienced Marketing Strategist with thorough experience in Data Analytics, Innovation, Digital Sales, Experiential Marketing and Business Development. Also skilled in Negotiation, Market Research, Management, Leadership, and Team Building. Jessica believes in connecting the vision across multiple channels, looking towards the future, and giving back whenever possible. Check out Jessica's Instagram @cocktailsofcolorado
Heather Long
– Assistant Director of Business Development | Social Media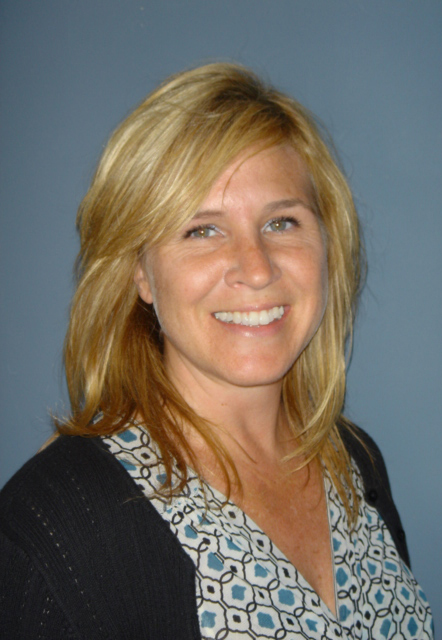 After living most of her life in rural New York State, Heather quit her career and moved cross-country to Denver looking for a new and urban lifestyle. She now has an education in Digital Marketing and exists as a well-adapted LODO Denverite who considers herself an area expert. Heather has a diverse background and spends her free time traveling to over 20 foreign countries, regularly contributing to her creative writing blog, active in outdoor activities, and getting involved in the community. She also has experience in corporate events and social media managing for nonprofits. During her career she has been responsible for client relations, managing colleague teamwork, and marketing her own business, often receiving recognition as a leader at building cooperative teamwork. She prides herself on being trustworthy and maintaining confidentiality and her behavior has always reflected accountability and dutifulness to her clients while providing personal and professional service.
Jamie Klingensmith
– Lead Editor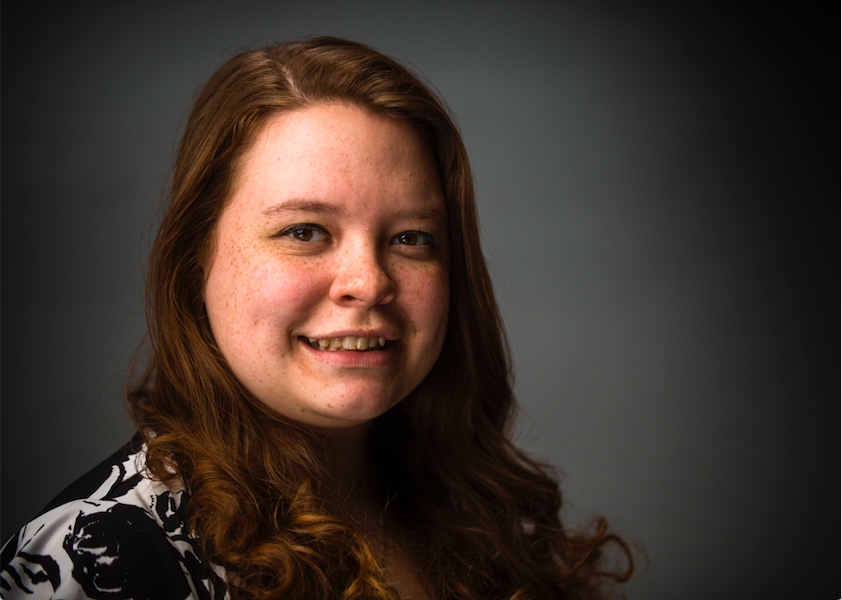 Jamie is a fourth generation Colorado native who is passionate about writing, editing, and sharing stories. Jamie earned her B.A. in English and Writing from Regis University and continues to use her skills and experiences there as she takes on the professional world. She is an experienced editor and interpersonal guru with her work on numerous niche literary journals. When she is not editing other people's words, she continues her work on two novels and several short stores. When she has free time, she enjoys bullet and art journaling, crocheting, and playing with her puppy of eleven years old, Nugget. Through her work on feminist publishing presses and volunteering with VIDA: Women in Literary Arts, she has developed a powerful passion to pursue gender equality and inclusivity through the written word. Jamie hopes to expand her publishing career, where she can express this passion and to practice her instinctive abilities for writing and editing.